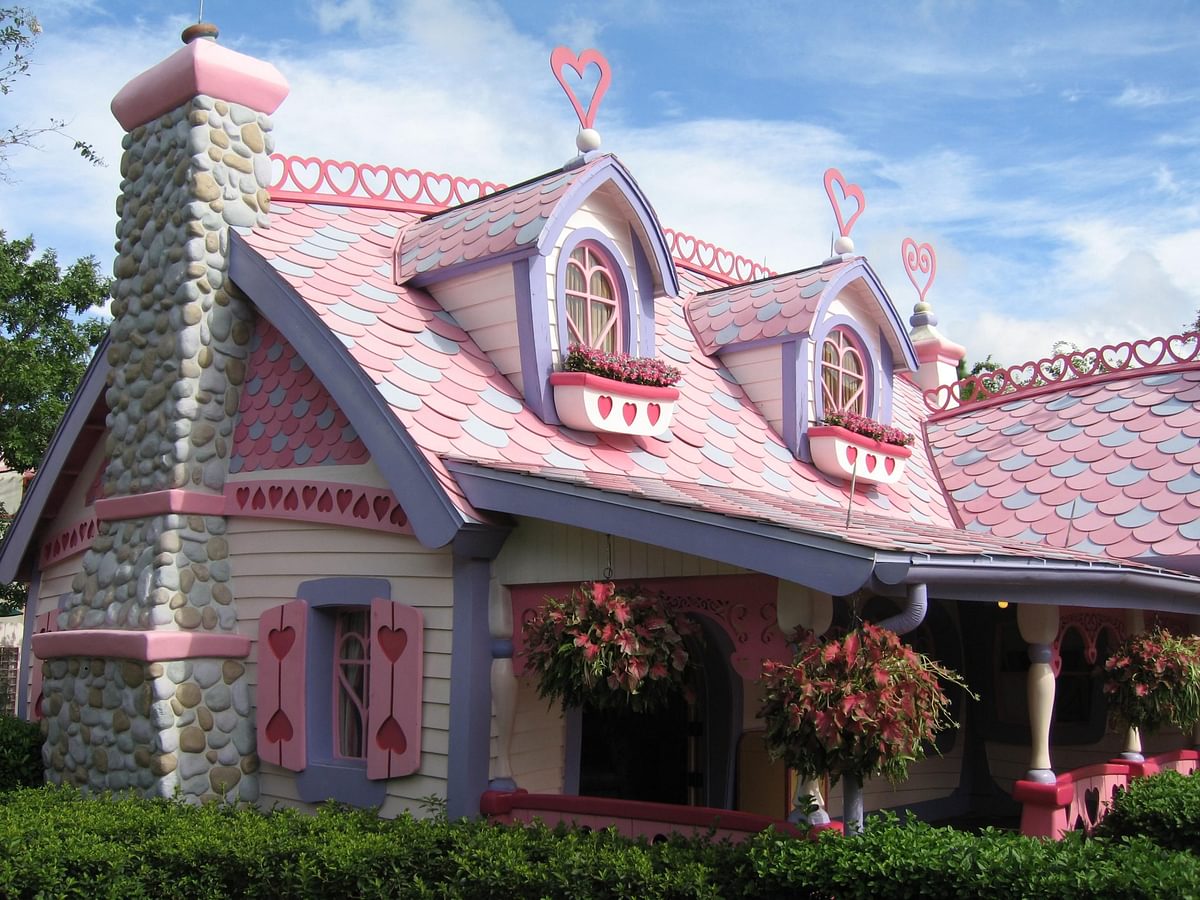 One of Toon Town's most exciting places for me as a little girl was Minnie Mouse's house. I remember how exciting it was to be able to see how she lived and pop the fake popcorn in the microwave in her kitchen. The experience was immersive and felt so real to me.
I remember going back to visit Magic Kingdom around 2014, after not having been to the parks for about 10 years, and feeling HEARTBROKEN when I saw my beloved, nostalgic Toon Town was gone!

Does anyone know what happened to Toon Town?

Leave me a voice note on the website if you do, or send me an email at contact@bippityboppitybiz.com :)

If you know the answer I may feature you on an episode of the show!
This post was written by Rita Richa